Prices

$295.00 per foot + tax
(With a $4,720.00 minimum)

Example: 31' Airstream would cost $9,145.00 + tax
Example: 16' Airstream would cost $4,720.00 + tax


Question: Do you ever have sales?

Answer: Sometimes; they will be posted on our website, so keep an eye out and be sure to check back.
Question: How are Airstreams measured?
Answer: Airstreams are measured from bumper to tongue. Therfore prices are given according to these measurements.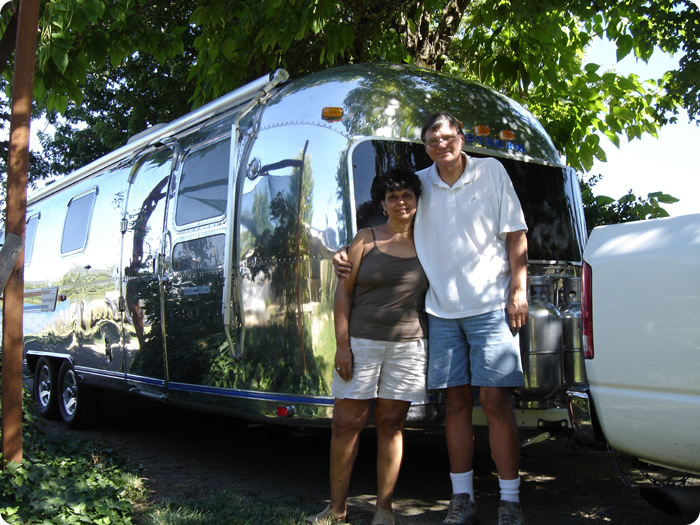 Contact us and we'll answer any questions you might have. All prices are subject to change due to condition or circumstance.